Victory Performance Consulting was founded by former Disney University leader Don Levonius based on the belief that good people can change the world. Today it thrives on a relentless commitment to helping them do so. Since 2009, the Victory team has helped tens of thousands of people around the world learn the influencing skills they need to make a positive difference. Book one of our programs and we'll help you and your group become world-changers!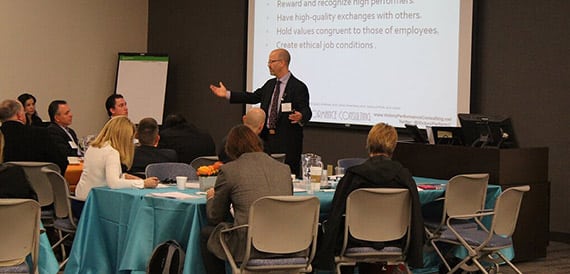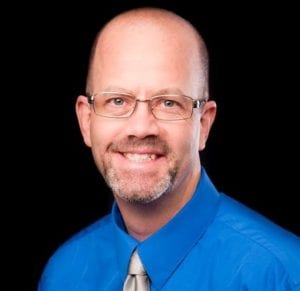 Don Levonius believes that good people can change the world, and he's passionate about helping them do so. In fact, he's been doing it for 18 years!
As a master facilitator and certified international speaker with The John Maxwell Team and Victory Performance Consulting LLC, Don draws on more than 18 years of leadership experience – including 13 years with Disney. He has over 16 years of public speaking experience and delivers about 75 sessions annually.
Don's ability to connect with audiences, and his passion for serving them, has helped tens of thousands in North America, Europe, and Asia master the life-changing skills they need to live and lead well.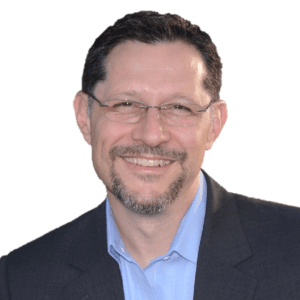 Jesse Stanley - BA, CPP, CFI
Jesse Stanley believes that many of the challenges caused by difficult people are both avoidable and full of opportunity for those willing to learn.
Passionate about developing others, Jesse is a dynamic speaker and facilitator who specializes in helping others address disruptive behaviors and aggression in the workplace. This includes identifying challenging behaviors early and using strategic influence to avoid and respond to those behaviors.
For more than 30 years, Jesse has helped some of the world's largest and best known brands protect their guests, their employees, and their reputations. He delivers a unique perspective and expertise making him extremely popular with a broad spectrum of audiences that includes corporate teams, retail, healthcare, education, government, and not-for-profits.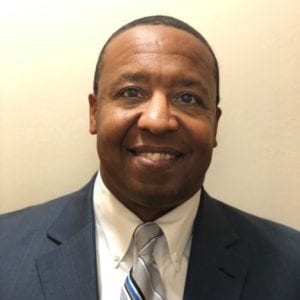 Jimmy Parker - MBA, CPA, CMA, CIA, CISA, CPIM
Jimmy Parker believes that problems can be opportunities in disguise, and he's passionate about helping people identify, resolve, and benefit from them!
A former U.S. Marine and Lean Six Sigma Black Belt, Jimmy has lots of experience tackling problems. As a senior leader with Verizon Communications, and others, he's led the auditing of key business processes and the development of strategic solutions that reduce waste, drive efficiencies, and manage costs.
As a facilitator, Jimmy has developed and delivered programs on a variety of business disciplines for clients in the United States and abroad and holds the title of Distinguished Faculty Member with The Institute of Internal Auditors.